Join the MOVE-UP Alliance!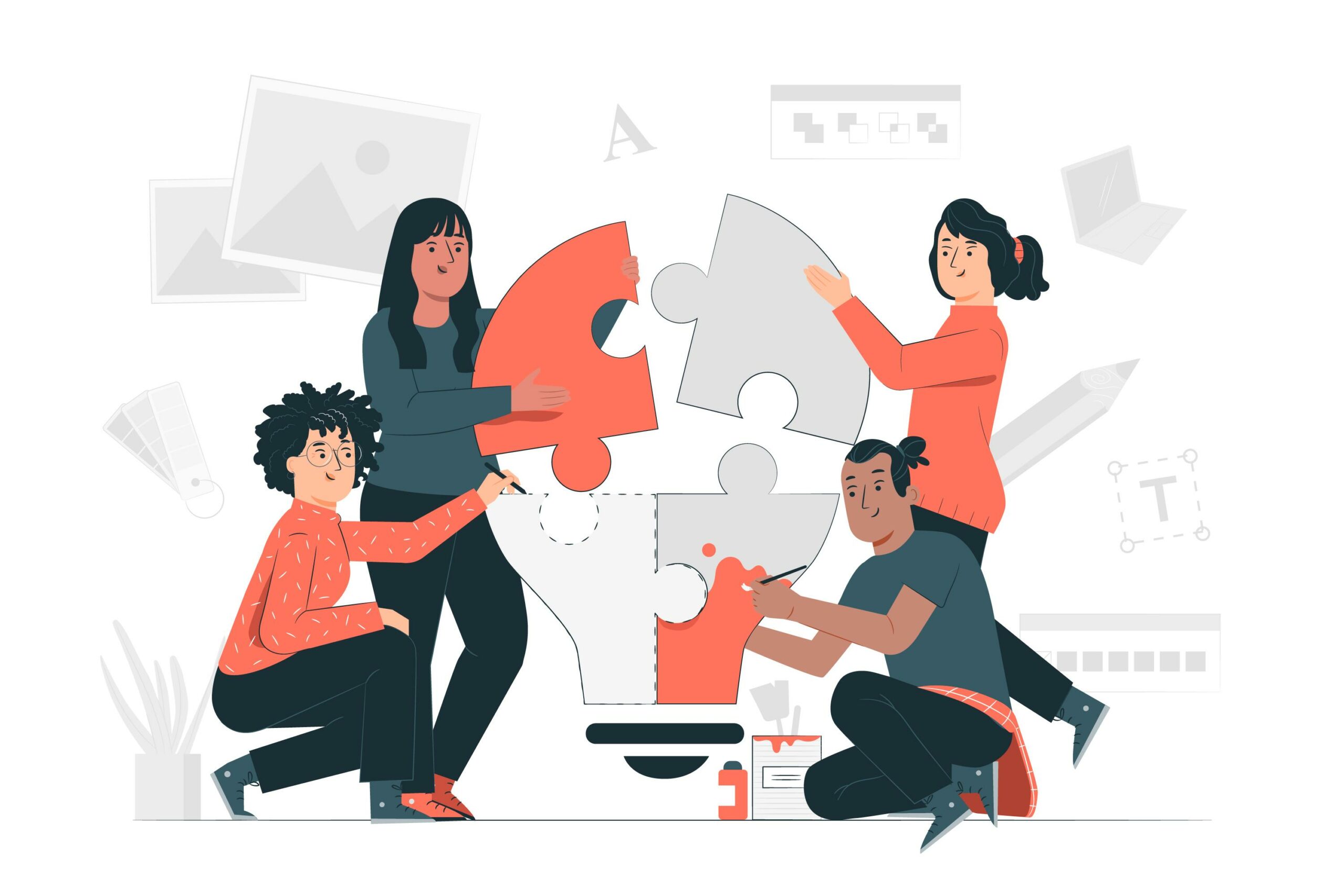 Image by storyset on Freepik
The Alliances are a core activity of the MOVE-UP project to support engagement and long-term cooperation to support women (re)access training and the labour market.
A National Alliance is established in each of the five countries participating in the project i.e. Italy, Greece, Portugal, Austria and Belgium with at least five regular participants representing all stakeholders.
An International Joint Alliance is established with at least fifteen regular participants, with at least two representatives from each country Alliances, project partners and external experts.
What is the MOVE-UP project about?
The MOVE-UP project intends to develop a flexible and quality upskilling pathway for women job seekers who are dedicating most of their time and efforts to the role of mother and who are in need to (re) join education activities and the job market.
The focus of this path for upskilling is on the Personal, Social and Learning to learn competence (PSL), that has already proven to be an effective driver for developing other Key Competences for lifelong learning (literacy, numeracy, and digital skills) and improve employment opportunities, through involvement of women in more formalised training.
Who can join the MOVE-UP Alliance?
If you work in ALE (Adult Learning and Education), employment and social services: 
We need your experience in the field and your insight on how to design and improve tools to better match real needs of practitioners and learners.
If you are a woman with experience of motherhood, seeking to re-join education and the labour market:
We would like to hear your experience and for you to share with us your understanding of the needs, expectations and challenges that you are facing to (re)join education and work.
Why and how to join the MOVE-UP Alliance in Greece?
The MOVE-UP Alliances aim at providing an insightful, rewarding, cooperative, and mutually advantageous experience for all stakeholders. There are multiple benefits for YOU by getting involved in the MOVE-UP project!
Timeline of the MOVE-UP alliances activities
The Alliances activities are fully linked and aligned to the main project phases and their topics, as following:
Designing and implementing outreach for learners: April-July 2023
Identifying and adapting self-assessment, learning and validation tools: August 2023 – March 2024
Assessing activities outcomes and results and co-creation of exploitation plan: April-December 2024
Do you have any questions? Don't hesitate to contact us at info@akep.eu