News from the IPAL project – Quality in Adult Education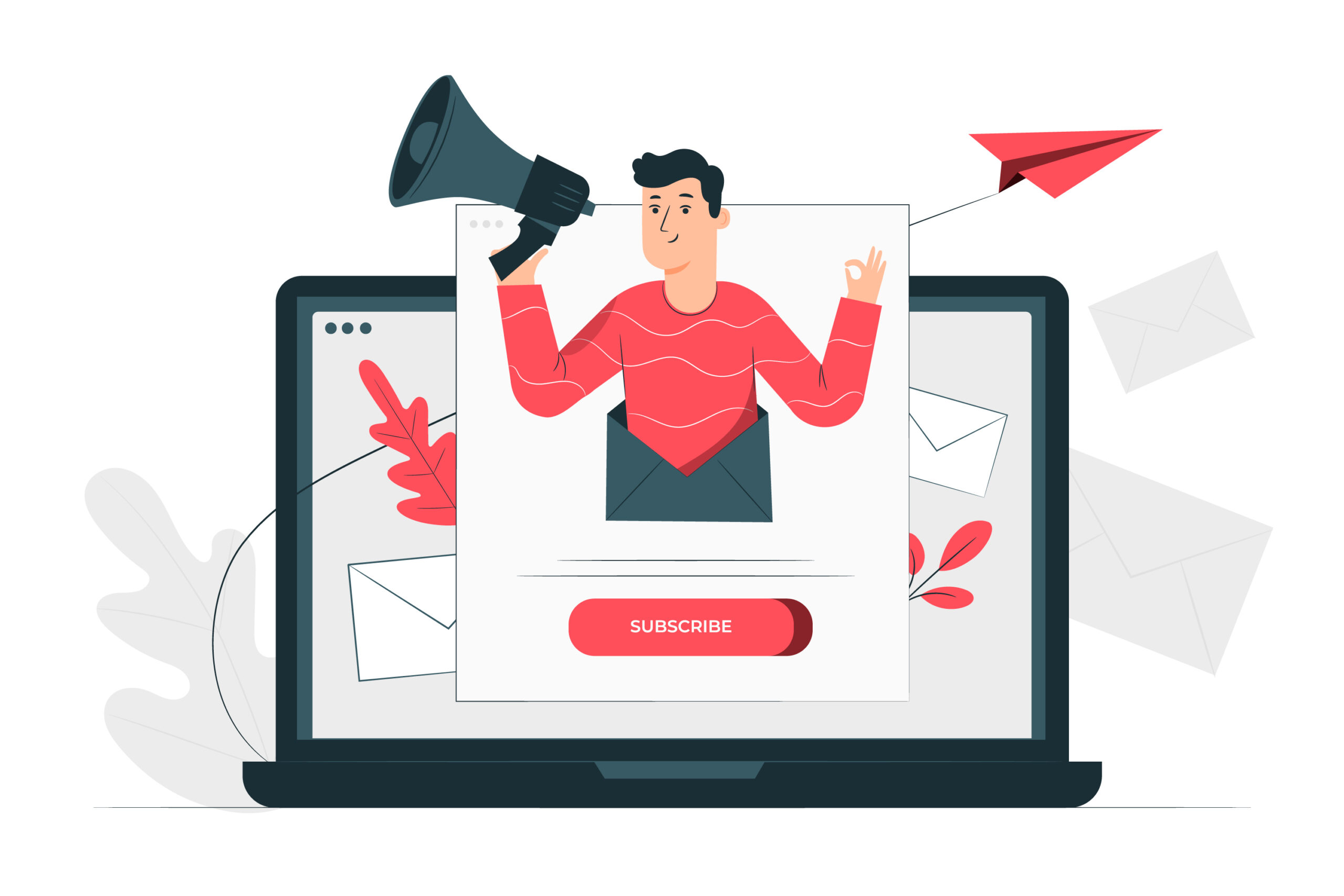 "Education is not the learning of facts, but the training of the mind to think"
– Albert Einstein.
The IPAL project aims at developing quality assurance tools and training resources that promote the professional development & upskilling of adult trainers and overall, the quality of adult education.
Partners have developed the Intellectual Output 3 – Scorecard and screening questionnaire on adult education providers' performance in terms of the relevance of the adult education provision, currently available in English (soon to be available in all partner languages).
This is an analytical assessment tool that measures the adult education relevance and effectiveness with regards to the planning, delivery, evaluation and impact of adult training programmes.
Go to the IPAL website and take the assessment to better understand all aspects that should be taken into account when designing and delivering adult education trainings. Find the IO3 assessment here.
Do you want to know more about IPAL and its activities? Check the third newsletter of the project below and find useful resources and tools!