Social Entrepreneurship eLearning Programme for NGOs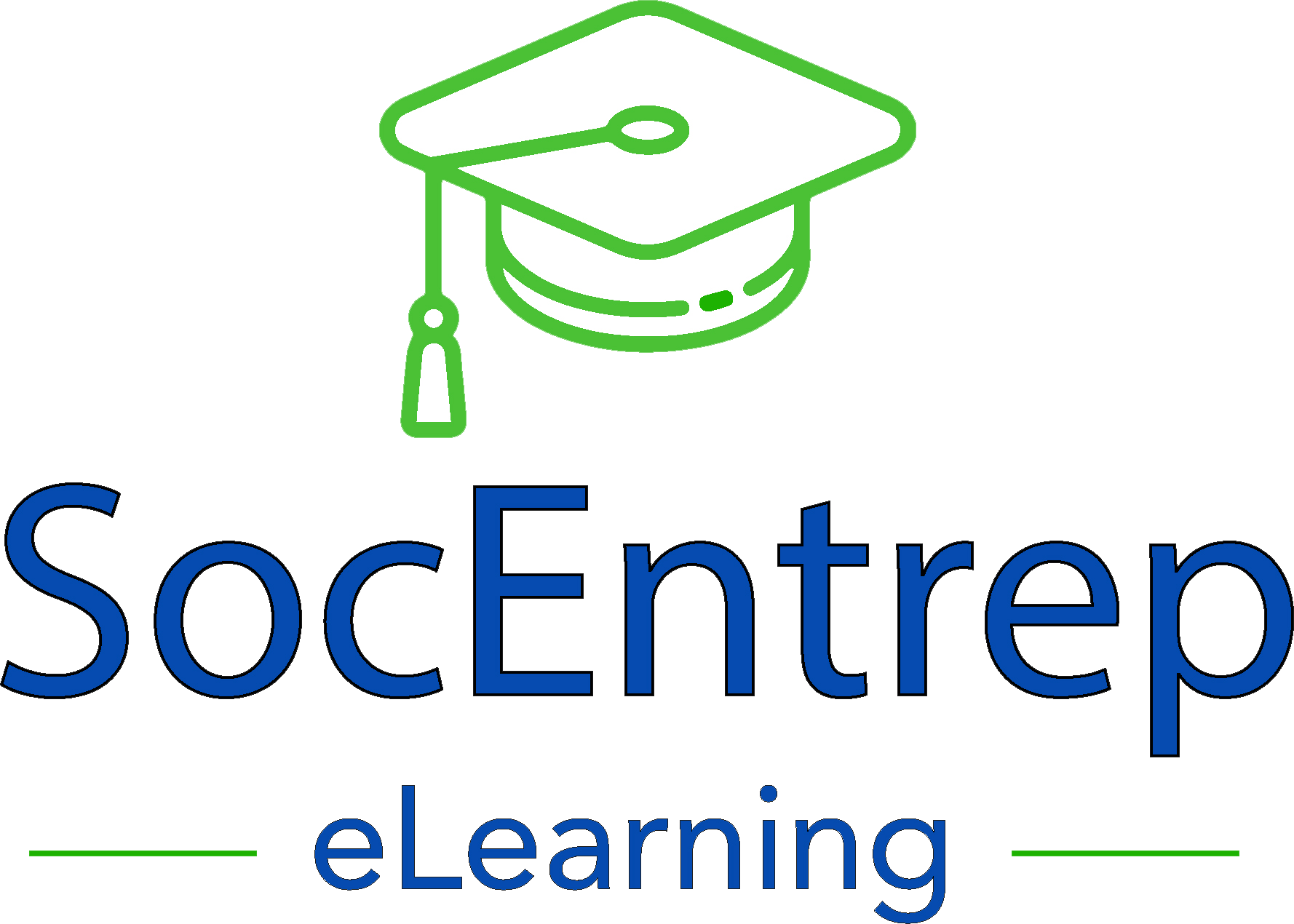 Soc Entrep4NGOs – Social Entrepreneurship eLearning Programme for NGOs seeks to improve the capacity of existing NGOs working within the third sector, current and future social entrepreneurs by providing them with a formal qualification directly related to Social Entrepreneurship.
Social entrepreneurship plays an important role in addressing social, economic, and environmental challenges while fostering inclusive growth, shared prosperity, and social inclusion. However, training on social entrepreneurship is not present in the social innovation ecosystem. Therefore, this project seeks to address the identified lack of research specifically to determine the challenges and the training needs by current and new social entrepreneurs and the lack of formal qualifications which are targeted specifically at social entrepreneurs.