Sign up for the EUROTHON workshop on active citizenship!
The Academy of Entrepreneurship invites you to an engaging workshop for youth that will take place on July 15th 2021. Seats are limited, so check the info below and secure your spot!
The aim of the workshop is to support young people to become ΕU active citizens as it is #uptoyouth to bring positive social transformation. This is a pilot activity implemented in the context of the EU project EUROTHON – similar training activities  will be held  in Italy, Spain, Cyprus,  Belgium and  Turkey giving the opportunity to young people to give direct feedback on a  course shaped  for youth!
Participants' profile:
The workshop is addressed to young people, aged 18-30, with an interest in civic participation, including:
Youngsters participating in youth/civil society organisations
Activists
Young people willing to take up and play a more active role as EU influencers/ EU cultural Ambassadors
Anyone interested to learn how one can bring a positive change for members of the community
Workshop themes
Ways to initiate change as a young person
Strengthening young people's sense of initiative to support their communities
How to increase the social inclusion of young people on European values
The connection between people's daily habits and their impact on the environment – responsive production and consumption
How to promote and advocate for a more sustainable lifestyle
Participants will have the opportunity to interact and expand their network during the workshop through exercises, case studies, exchange of experiences and open discussions, assisted by the trainer.
Workshop Date, Time: Thursday July 15th, 10.00 -16.00 EET
Please come around 09.50, so that we can start on time!
Duration: 6 hours including light lunch break, provided by AKEP
Workshop language: English
What will you gain from this experience?
A good understanding on what you can do to improve the conditions in your local community
Insights on how you can actively contribute in protecting and saving the environment
Skills development: teamwork, planning
The opportunity to give direct feedback on the development of a module created for young people
Meet with peers and enlarge your network during the delivery of the training and lunch break.
Attendees will be given priority in the selection of Greek participants to 3 upcoming mobilities, foreseen to take place from January to July 2022:

The EUROTHON training event in Nicosia, Cyprus
'World Music Exchange' in Taranto, Italy
'Volontario Anch'Io' ('Volunteer Me too') in Molfetta, Italy

A certificate of attendance of the EU project EUROTHON will be given to all participants
Trainer: Alessandro Carbone, MSc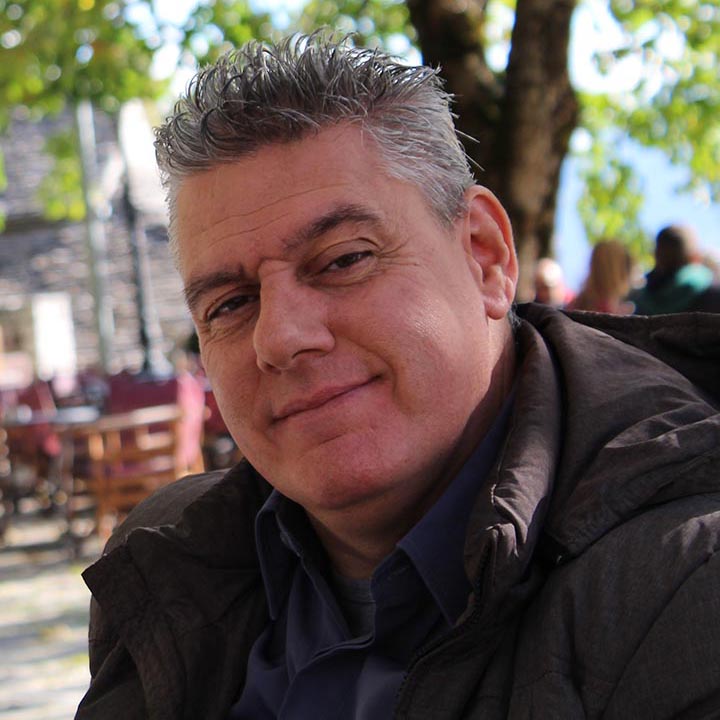 Alessandro Carbone has over 20 years of international experience in training adults and young people, in facilitating groups, in consulting working teams and in supporting entrepreneurship. With a relevant social work background, he's active in European project consulting, design and management, being a supervisor and evaluator.
Participation fee: Free of charge!
Though due to current COVID-19 restrictions, seats are limited. Secure your spot by filling in the registration form.
The workshop is organised in the context of the EU project EUROTHON – shaping youth ideas on the Future of Europe. Learn more about the project here: https://eurothon4youth.eu/.