The Global Startup Ecosystem Report 2023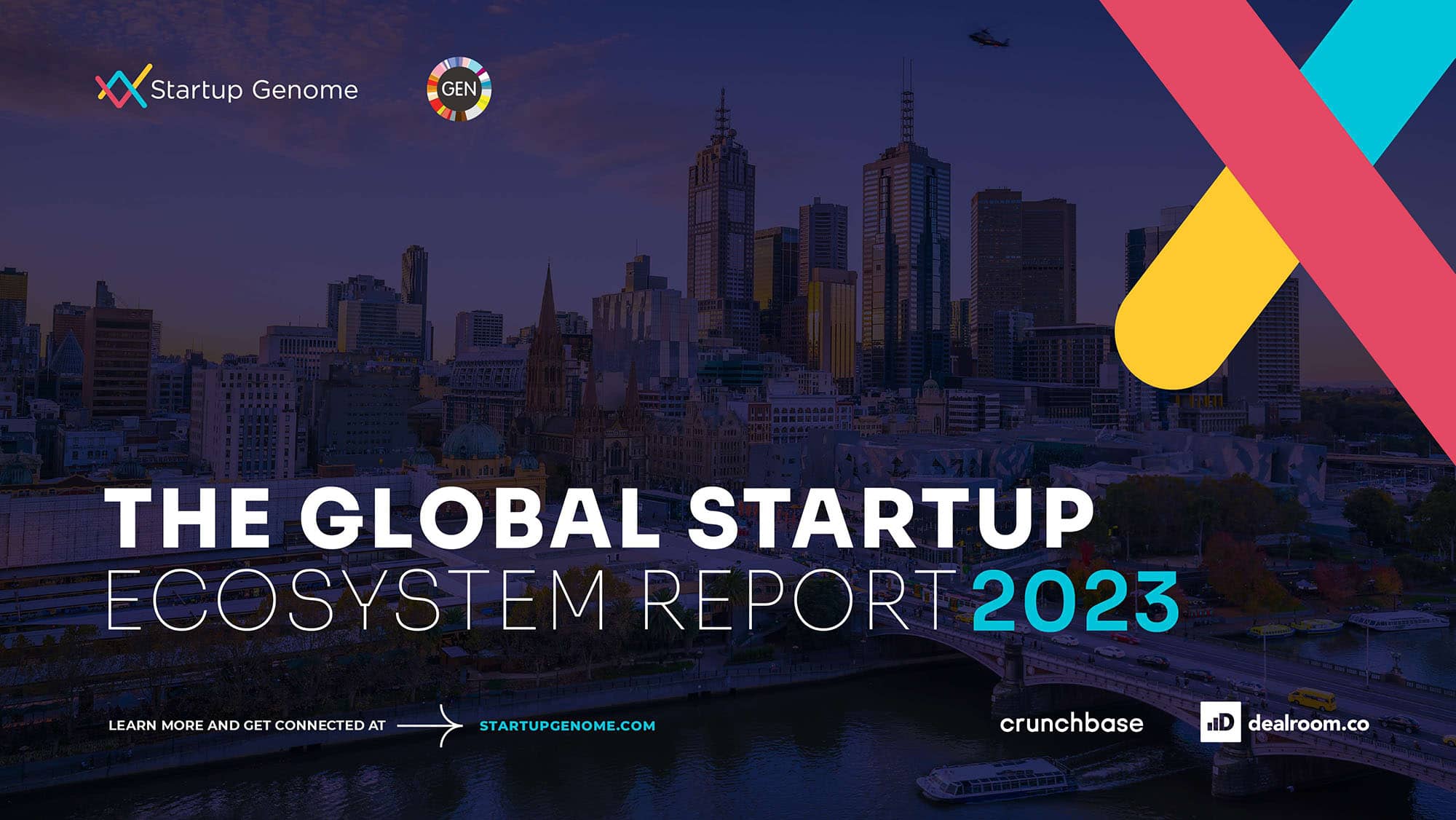 The Global Startup Ecosystem Report 2023 (GSER 2023) is a comprehensive analysis of the current state of startup ecosystems worldwide. Now in its 11th year, the GSER provides insights into the world's leading startup ecosystems, emerging trends, and key challenges facing entrepreneurs. It is based on extensive research and analysis of data from 3.5 million startups across 290 global ecosystems and over a decade of independent research and providing policy advice to more than 145 clients in over 50 countries to date.
With the GSER 2023, we hope to provide valuable perspective on the global startup landscape and actionable recommendations for entrepreneurs, investors, policymakers, and other stakeholders looking to drive innovation and economic growth even in these challenging times.