Apply now for the EUROTHON training event in Cyprus!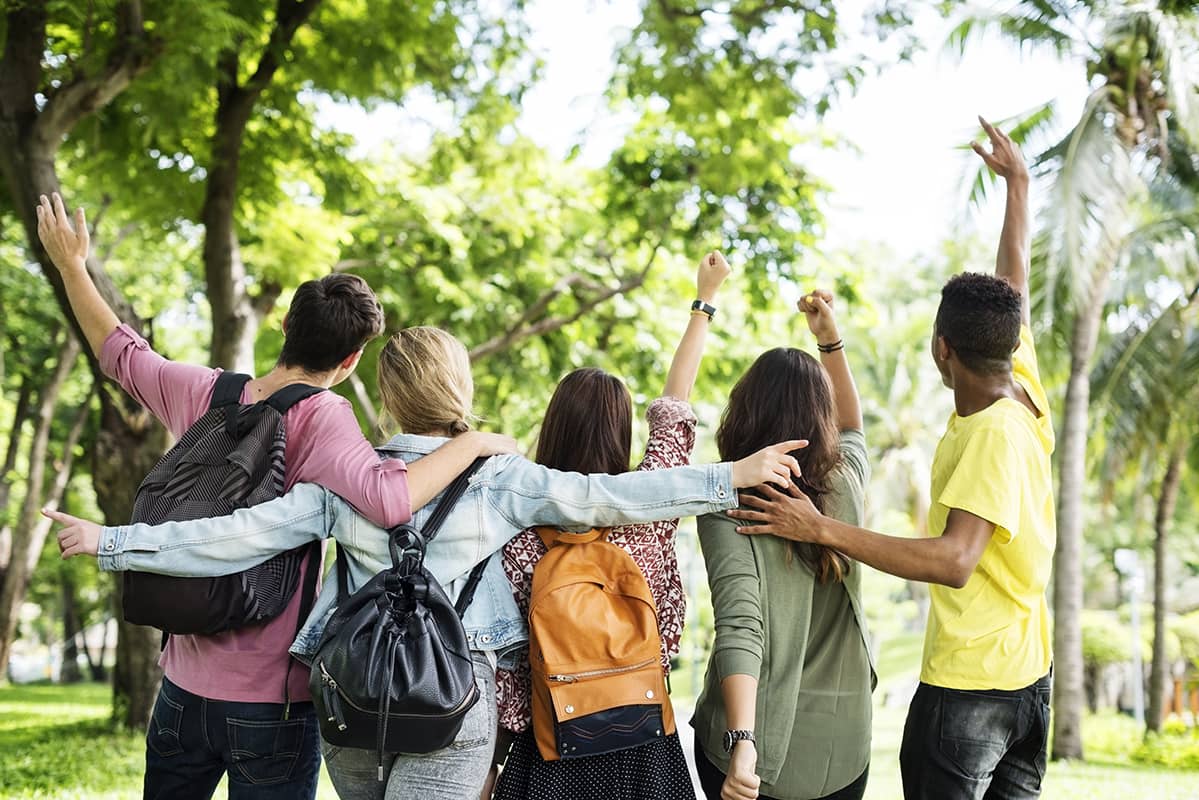 Are you interested in topics about active citizenship? Do you want to gain an intercultural experience while working with peers from other EU countries and discover how you can create or support initiatives that promote sustainability, social inclusion, and diversity?
Then continue reading!
The EUROTHON training event will bring together 24 youngsters from Italy, Romania, Cyprus, Turkey, Belgium, Greece and Spain. The training is organized in the context of the E+ project EUROTHON that seeks to promote civic participation, as well as broaden and strengthen youngsters' civic engagement in democratic processes in the EU. Learn more about the EUROTHON project here.
The aim of this training event is to support young people to become ΕU active citizens as it is #uptoyouth to bring positive social transformation. During the 5-days training, participants will have the chance to learn and work on topics related to EU values and EU citizens rights, social entrepreneurship, the role of diversity to progress our society…and more! Study visits in Nicosia will also be part of the training to get inspired!
Info about the training:
Training days: October 3rd – 7th, 2022 (travel days excluded)
Location: Nicosia, Cyprus
Participants: 3 per participating country, 24 in total
Costs and accommodation
All expenses are covered by the Erasmus+ programme.
The Academy of Entrepreneurship will cover travel and accommodation expenses. Food & local transportation expenses during your stay in Cyprus will be reimbursed after the training. Participants must keep all receipts/invoices related to those expenses and send/hand over them to us.
Should participants do anything else after the training?
Yes, selected participants should attend the final EUROTHON conference in Athens and share their experiences from participating in the training. This event will take place on October 25th 2022 (more details to be announced).