New projects from the Academy of Entrepreneurship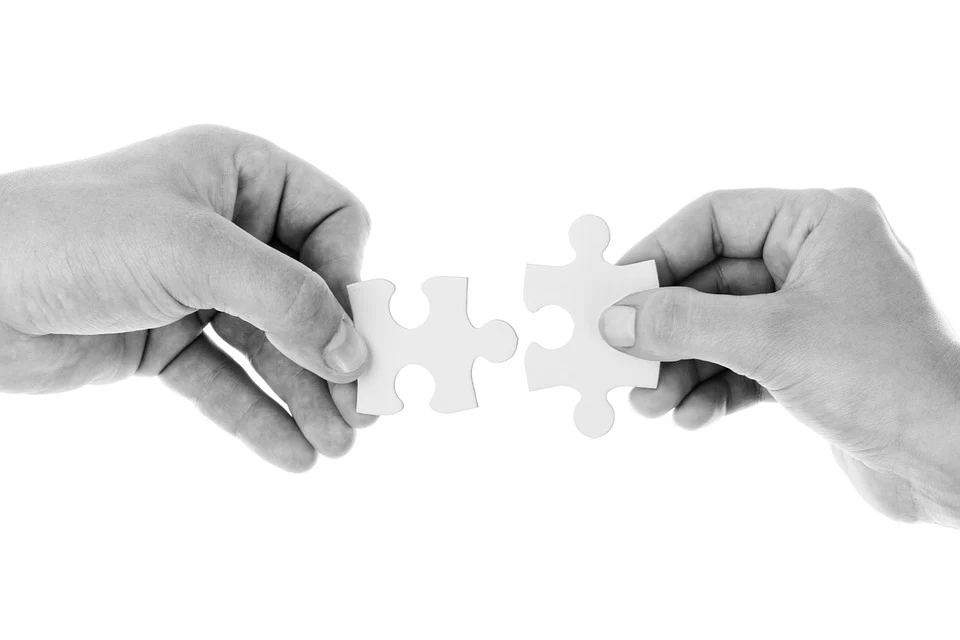 The Academy of Entrepreneurship in collaboration with other organisations in the EU is currently kick starting some very interesting projects, co-funded by the European Union, which meet various social needs. These are the following:
EUROTHON – European Hackathon: shaping youth ideas on the future of Europe–
The EUROTHON project aims to broaden and strengthen youngsters' civic engagement and participation in democratic processes at local, national and international level. Youngsters can benefit through their active participation in this innovative training program which will follow an integrative, student-centered and action-oriented approach, aimed at developing a culture of innovation within communities and amongst educators.

GreenY – Promoting Youth-led Women Entrepreneurship for the development of Inclusive Green Economy
The GreenY  project , aims to empower young people and women with entrepreneurial skills so that they can meet future job opportunities and to strengthen relations between the countries of Europe, Latin America and Asia.
These goals will be achieved through education to young people, belonging to vulnerable contexts, to develop entrepreneurship initiatives within the scope of the green economy in their local contexts, and by raising awareness about the development and improvement of living conditions in communities through sustainable initiatives.
Thus, we support this target group to acquire key competencies and practical skills that promote their entrepreneurial spirit and increase their employment opportunities within the various sectors related to the green economy model, using innovative methodologies.
MiMi – Migrants' microintegration into work and social life –
MiMi is a project which focuses on migrants. More specifically , offers practical solutions and material for daily work with migrants following the aim of particularly improving their personal integration in work and social life.
But how does it achieve its purpose? By discovering new details on micro integration that "recipient labour representatives" (like trainers, coaches, but also HR counsellors/ managers at companies) could use to support the integration process better for these groups and also by raising the awareness and understanding of the migrant population needs, living and emotional burden from their personal history.
IPAL – Improving Instructional Practices in Adult Learning and Supporting Adult Trainers' Professional Development –
IPAL is a project that aims at improving the skills of educators and the capacity of educational institutions to provide quality training programs, raising awareness among relevant stakeholders in adult education. IPAL focuses on improving the skills of teachers and the ability of educational institutions to provide quality training programs, raising awareness of those interested in adult education. So, there is a need to develop quality monitoring tools to assess performance of training providers and trainers in terms of continuous professional development. Training resources will be also developed resources for adult educators, targeted at improving instructional practices.
I-EAS-IT –Interactive Early Stage Crisis Intervention Toolkit –
I-EAS-IT is a project that focus on enabling SMEs that face an acute business crisis to precisely determine the crisis status, identify causes and initiate appropriate countermeasures. Therefore, the project looks for the causes and more specifically aims to: To identify the most relevant early phase crisis indicators for SMEs, to develop an innovative curriculum and learning framework for (future) entrepreneurs, empowering them to implement early warning systems into their organisations, as well as, to develop an interactive crisis analysis tool that enables SME owners/managers to identify the phase, the extent and the causes of the crisis, creating also an interactive knowledge exchange platform, so as to ensure wide and free access.
All these innovative projects can and do address social issues that concern the European community, having as ultimate goal to empower people for personal and professional development. At the center of everyone's interest is the human being, the improvement of skills to achieve quality education, reduced inequalities, decent work and economic growth – supporting the realisation of the Global Sustainable  Goals.