Giving Impact-Driven Entrepreneurs a Voice at National and European Levels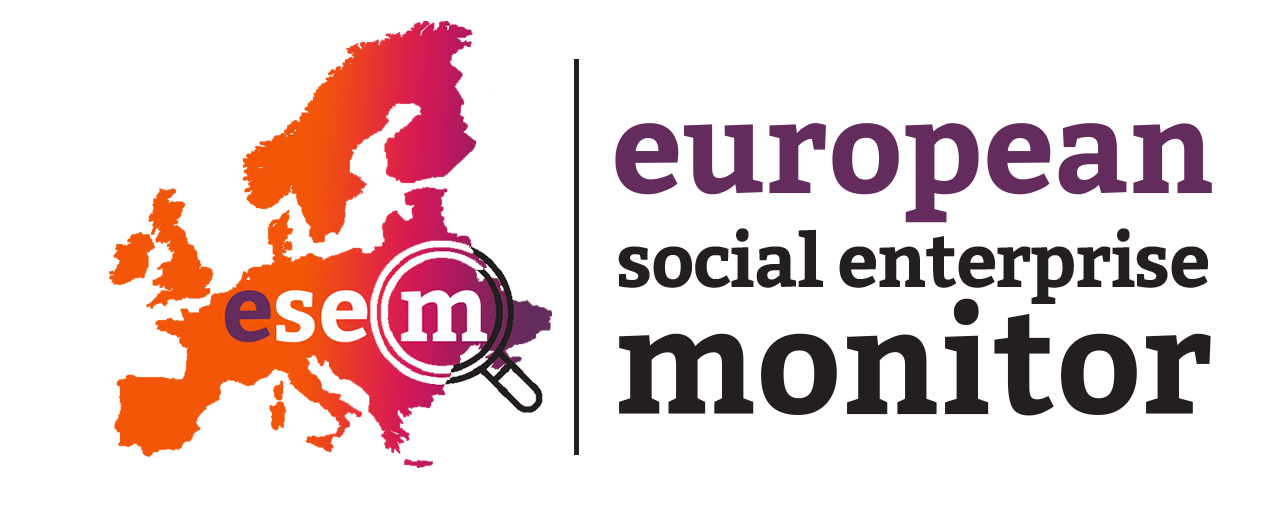 The European Social Enterprise Monitor (ESEM) is the first social enterprise monitor at the European level. The main aim of the project is to communicate, support and promote the needs and interests of enterprises in the social and solidarity economy across Europe and beyond.
ESEM gathers participants' insights on social entrepreneurship and makes them available for decision-makers, government officials, investors, researchers and impact practitioners. Having more knowledge and a better understanding of the sector means that funding, as well as EU and national policies, can become better adjusted and more responsive to the needs of (aspiring) social entrepreneurs. More effective social finance and social enterprise will accelerate reaching the United Nations Sustainable Development Goals by 2030.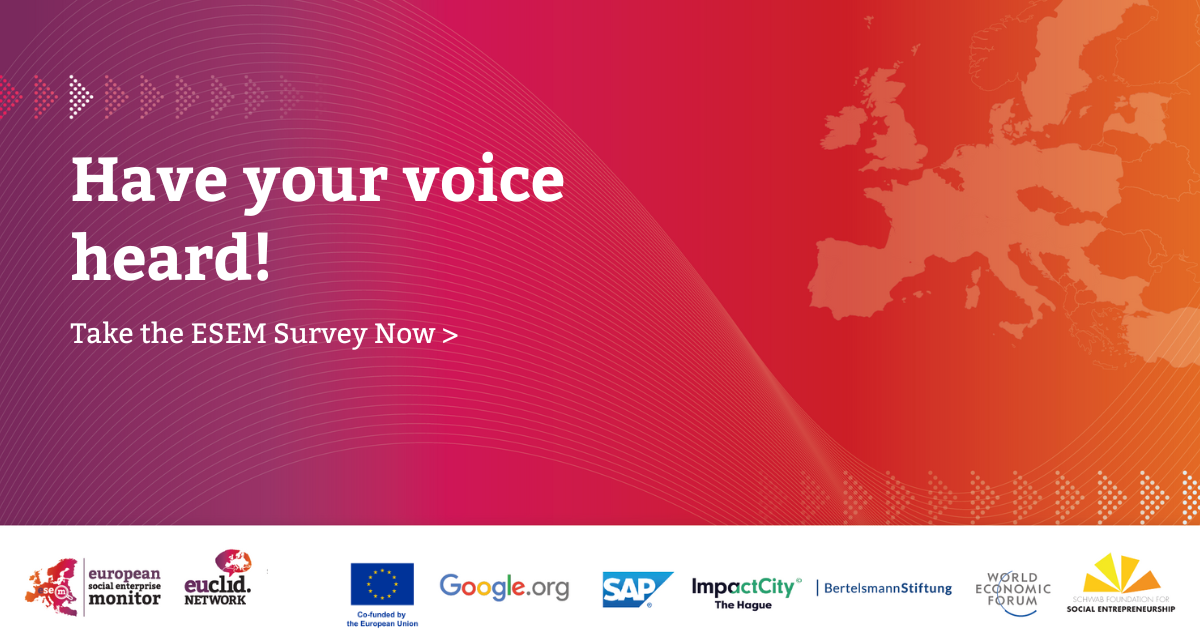 Over 2,000 social entrepreneurs have shared their experiences in the last edition of the European Social Enterprise Monitor and their voices are already having an impact across Europe with governments, educators and policy makers. This is just the beginning.
By sharing your insights today, you will help to inform the next generation of social enterprise and impact investing policies that will affect your organisation in the future, so take the survey  Make your voice heard and be part of the change.