Training Course for youth workers in Viterbo, Italy – FREE STYLE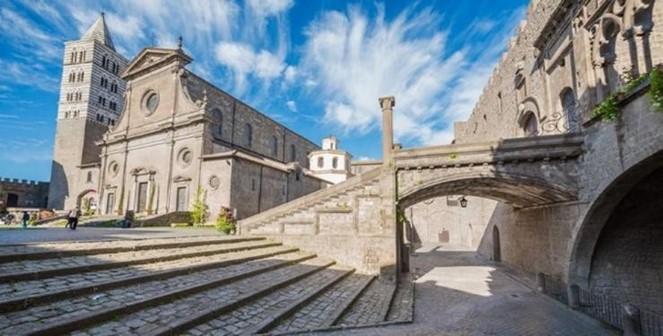 F.R.E.E. S.T.Y.L.E. – FosteRing sElfentreprenEurial Skills to supporT Youth employment – seeks to support youth workers with meaningful intercultural training on how to assist young people to develop their self-entrepreneurship and transversal skills and increase their employability with focus on the tourism sector.
The project is aimed at engaging youth workers aged between 18 and 45 interested in the training topic – find out more at the info pack below.
18 participants from Italy, Greece, Spain, France, Finland and Hungary (3 per country) will spend a week together in Viterbo, attending seminars, study visits and intercultural nights in this beautiful medieval city of Italy.
The training will take place from 7th to 15th May (travel days included).
Learn more about the project and find the training agenda in the info pack here: https://bit.ly/37nwqRC
Costs and Accommodation
– Travel expenses will be reimbursed up to the limit of 275,00 euros
– Accommodation and food is covered 100% by the program
Flights/ local transportation tickets should be purchased by the participants and will be refunded after the completion of the training (please keep all original tickets). Flight tickets are purchased ONLY after communication and approval by the organizers.
Update: the training has been postponed to be held in July-August 2022. More info to be available soon!