Free online lessons on entrepreneurship
Want to become an entrepreneur or a freelancer? Join us in 2 free online sessions on Entrepreneurship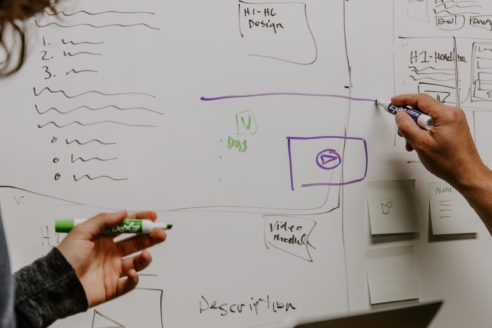 Academy of Entrepreneurship, in collaboration with the Federation of Hellenic Associations of Young Entrepreneurs and the Educational Association of Athens 'HFAISTOS' organizes 2 free online sessions on Entrepreneurship, in the context of Erasmus + YEAP (Youth Entrepreneurship Advanced Pathway) project. YEAP project aims to instill an entrepreneurial mindset to beneficiaries and help them develop their entrepreneurship plans further so as to kick start their business idea.
Tools developed for young people, 16-30 years, are currently tested in UK, Cyprus, Sweden and Greece. In the first circle that took place, 2-21 December 2019 in Athens, 35 young people had the opportunity to test their business idea and recognize their stenghts and weaknesses in order to carefully plan their path towards entrepreneurship.
The online sessions are taking place on 26th and 30th March 2020, 1-4pm and participants should between 16 and 30 years old.
The 2 sessions are completely free and you will receive a certificate of attendance upon completion.
Registation deadline: 22/03/2020 

Register here: https://bit.ly/2pDoR3j
For more information about the project, please visit: https://yeap-project.eu/