3rd Transnational Workshop in Mexico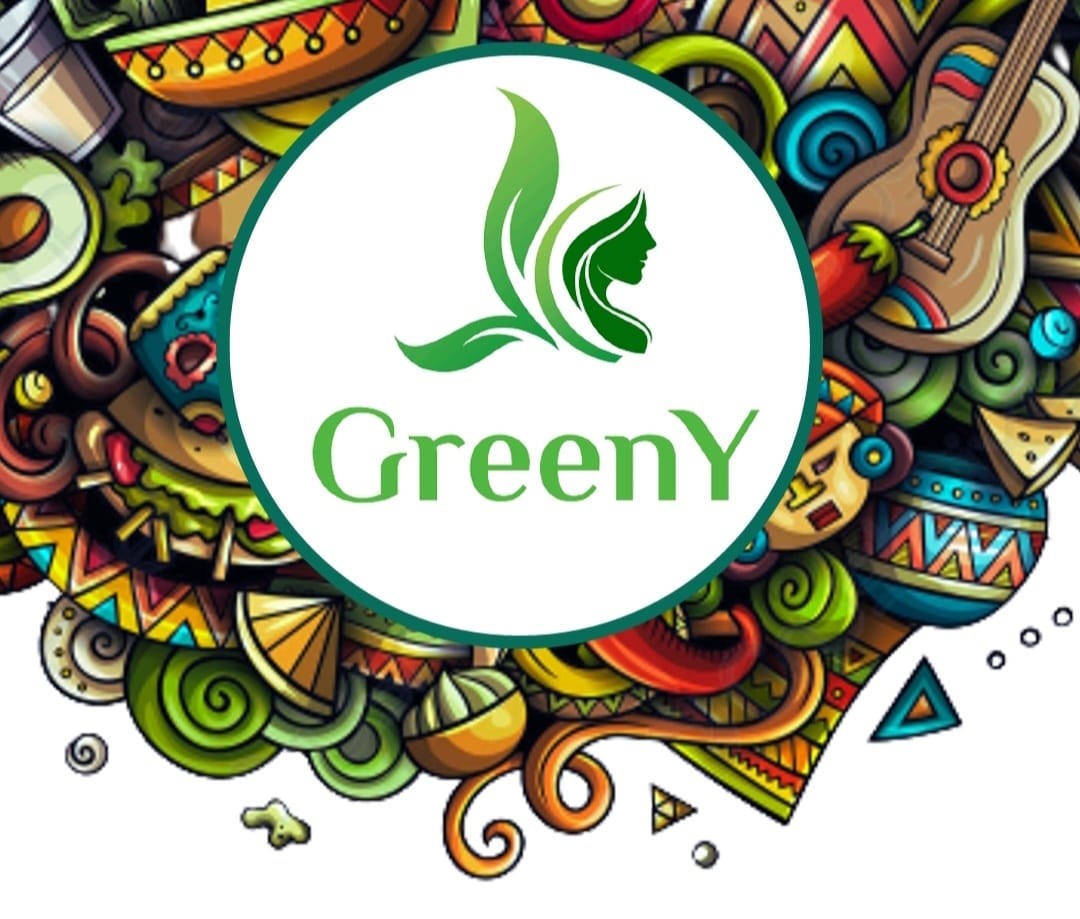 The 3rd Transnational Workshop of our Project 'GreenY' took place in Chetumal (the Mexican state of Quintana Roo), in southern Mexico on July 24-28. It was an amazing and insightful experience with participants from Mexico, Italy and Greece, both staff members and youth workers, who met for the third and last time in the framework of the project to finalise the projects results.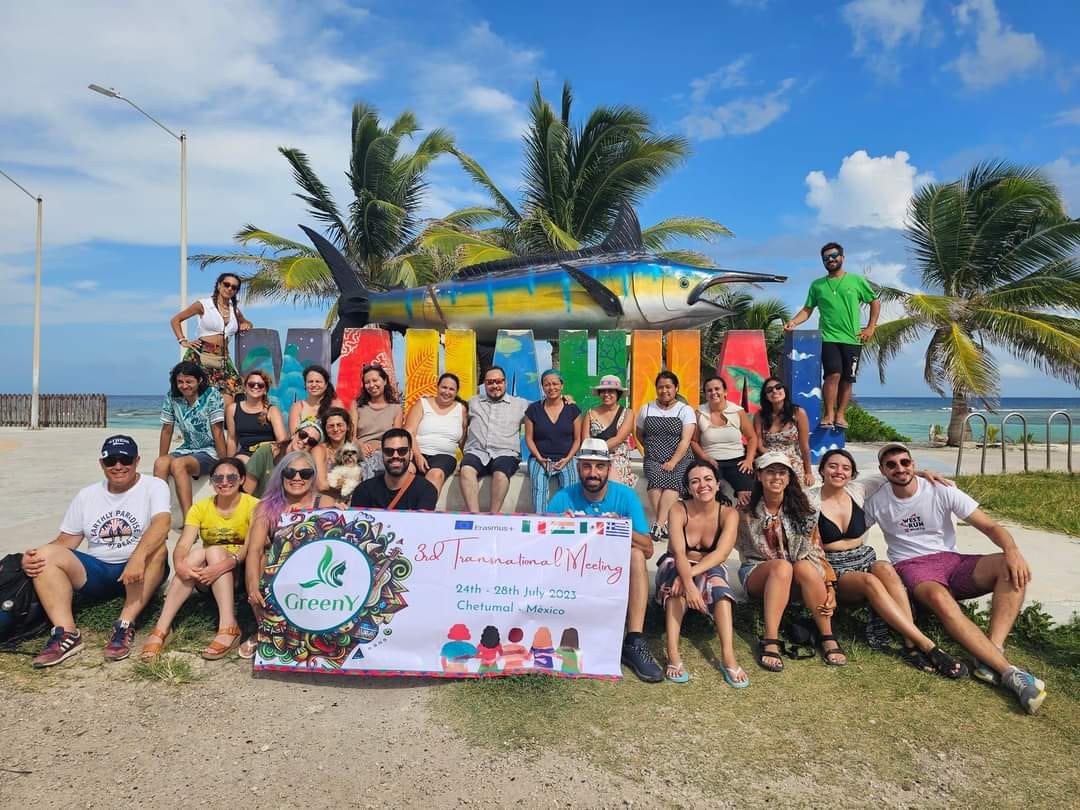 The participants were hosted at the recreational adventure camp "Campamentos recreativo aventuras" in Huay Pix close to the Milagros Lagoon, a famous tourist destination, where water sports are practiced. In this unique environment the participants had the opportunity to bond as a team through aquatic and other types of activities.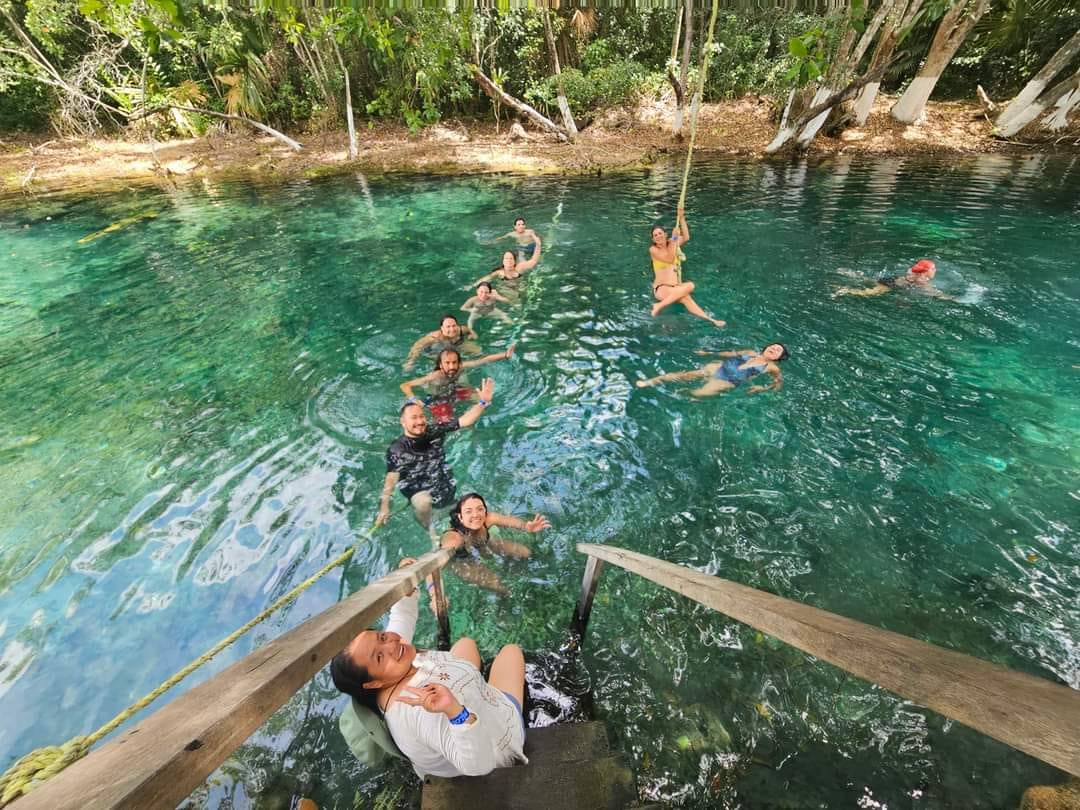 As for the project results, this meeting provided useful information to the participants. The national teams of the youth workers presented the GreenY MVPs testing methodology and results that were discussed in a game form. The participants had the opportunity to raise their questions and evaluate the testing results.
The staff members also dealt with the GreenY Guidelines in cooperation with the youth workers in order to answer questions about the next steps in the process.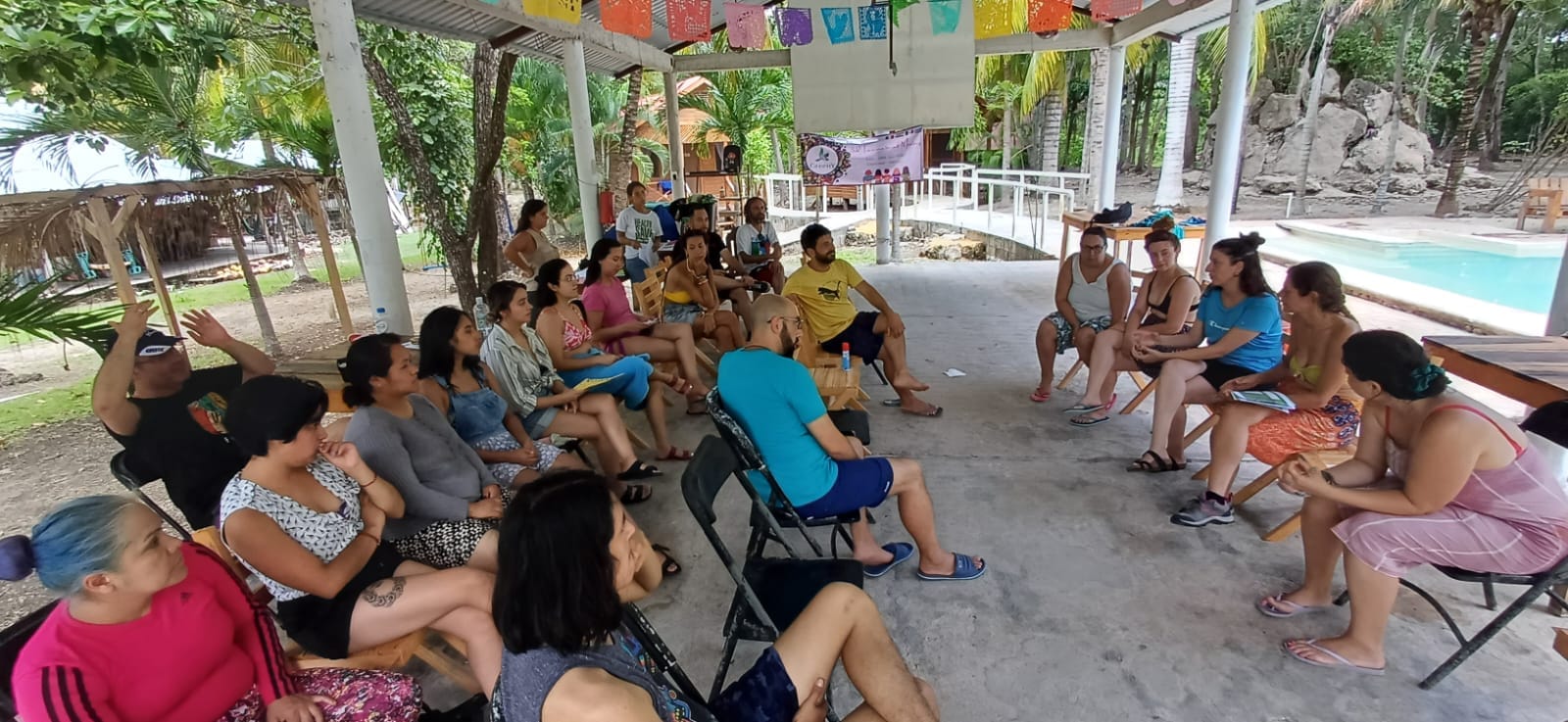 The agenda of the meeting gave the chance to the participants to enjoy the unique landscapes of Huay Pix. One of the most interesting experiences of the trip was their visit to the Mahahual Beach where they went for a walk to the Mahahual Coast and visited the Mahahual Lighthouse. The participants also visited the Bacalar Lagoon, the Xul-ha Lagoon and the Milagros Lagoon.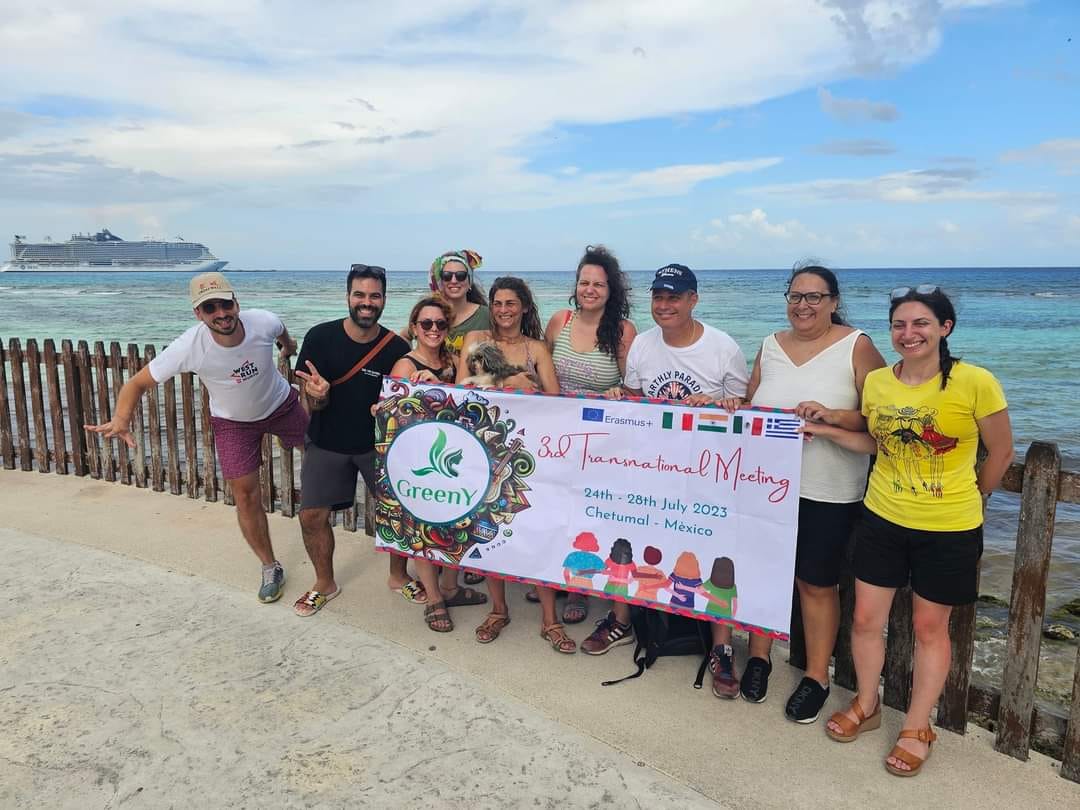 All in all, it was a unique and extremely useful experience not only for the completion of the educational content of the programme but also for the participants themselves who experienced a new culture and developed new personal relationships!
Follow the Facebook page of the project, to stay up to date!