The IPAL self-assessment tool for adult education providers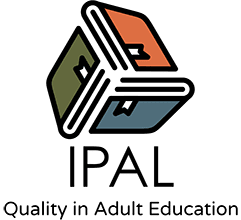 The IPAL project primarily focuses on aspects of Adult Education that are related to the role of adult trainers in ensuring the relevance, quality and efficiency of adult learning and it is funded by the Erasmus+ programme. The project's overall objective is to develop quality assurance tools and training resources that promote the continuous professional development (CPD) of adult trainers and the quality of adult education.
The first quality assurance tool of the IPAL project for adult education providers, named as 'Scorecard and screening questionnaire on adult education providers' performance in terms of the professional development of adult educators' is out!
The self-assessment tool consists of 4 sets of questions that cover the following thematic areas:
Financing of CPD: Do you support your trainers to attend CPD activities? (financially/time off?)
Future Orientation: Do you make future plans having CPD in mind?
Internal aspects: How do you organize your CPD plan?
Public image: Do you make use of CPD to improve your brand?
In order to develop this tool, the IPAL partners conducted more than 100 interviews with adult education providers and adult trainers to identify important areas of CPD that should be taken into account by training providers, so as to accommodate the needs of their trainers and improve their organization's capacity and training provision.
We would like to give a big thank you to all adult education providers and trainers in Greece who participated in our research, giving us fruitful insights and contributing to the design of this CPD self-assessment tool.
Adult education providers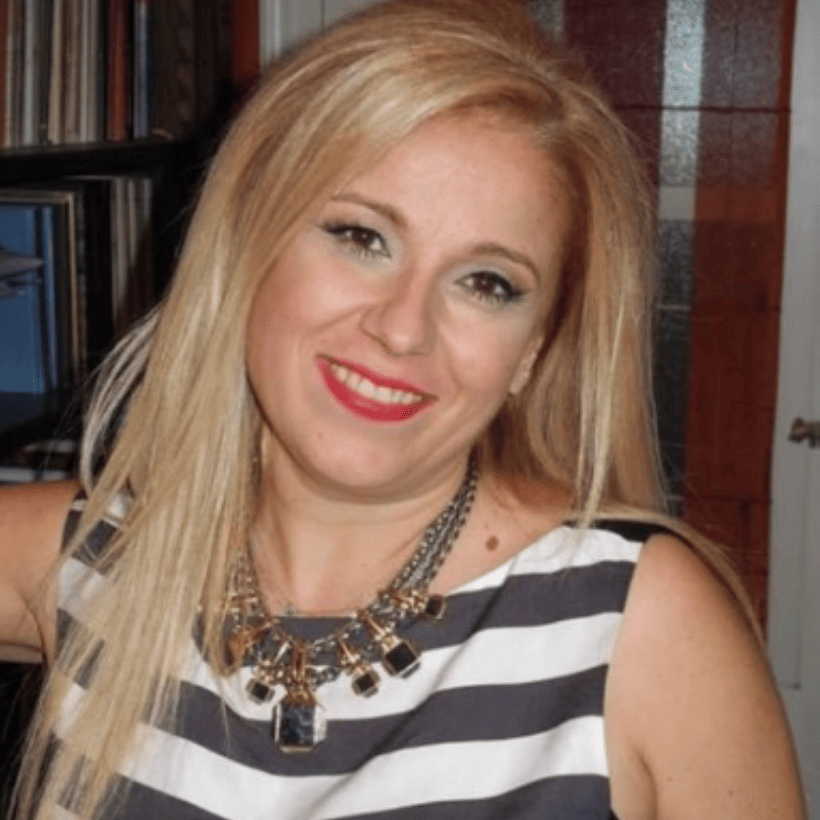 The next step in the project is the development of 8 online training modules for adult trainers. Stay tuned as you will be able to learn about different lesson delivery techniques that can be embedded in your seminars and get interesting activities to use with your learners!
In addition, the partnership is currently implementing the research for the 3rd result of the project: A self-assessment tool focused on the relevance and effectiveness of adult education provision.
If you want to contribute to the IPAL research, fill out the form here.