COMPETE! – Research results are now available!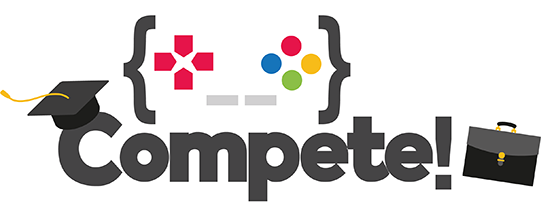 COMPETE! (COMPetences for Effective labour markeT Entry!) is a European project that has as general objective the development of skills and competences supporting graduates in acquiring and developing soft skills and key competences, to foster their employability, and socio-educational and personal development.
To reach this objective, the consortium wants to create a serious game for developing and enhancing these skills.
After identifying the soft skills that will be the focus of this serious game, through questionnaires and interviews, the results have been uploaded on the website. Check them here.
Besides this research, the partners explored already existing serious games, their characteristics and effectiveness, but also the educational methodologies used. Combining this analysis with the results of the previous research phase, the partners identified the most suitable interface and the most effective educational methodology for the game. 
You can find the results of the study on gamification and serious gaming for education and training here.
Now, the consortium is ready to start developing the game! Stay tuned!